Cornerstone Automation Systems Provides Tailored, Turnkey, and Tested Solutions.
Each solution is custom designed to your specific facility needs. Each solution is scalable and can be tailored to any application, and is appropriate for small, medium, and large companies doing business in a variety of industries.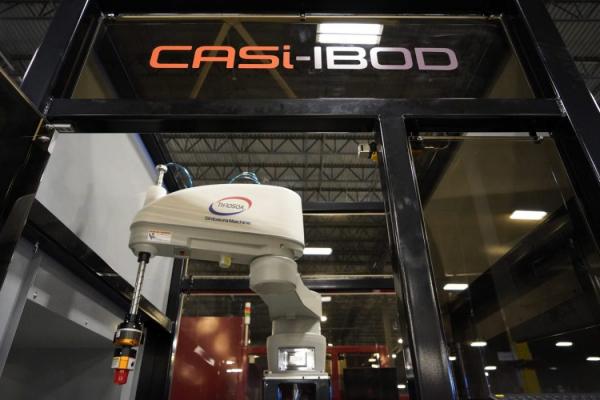 Safely cut and open up to 950 boxes per hour with the CASi-IBOD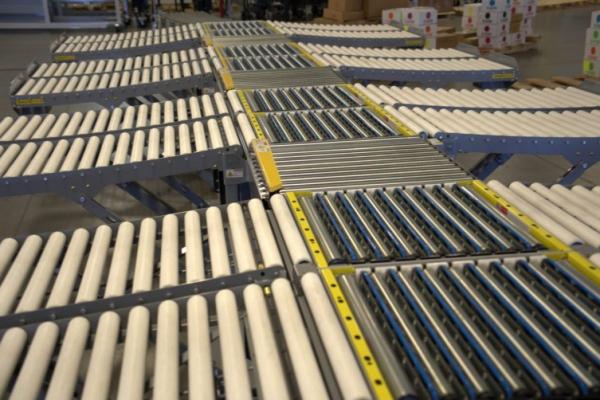 Intelligent, dependable sorting, diverting, and routing with CASi-SORT.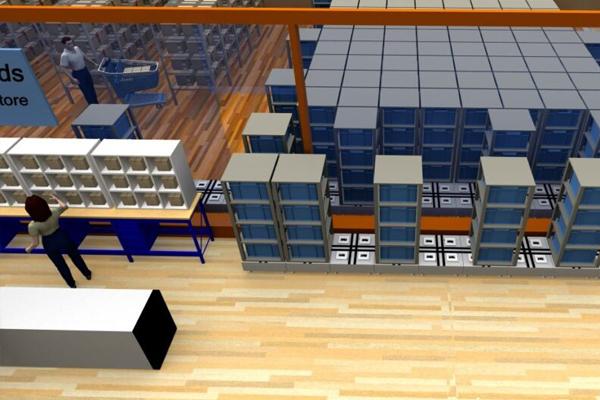 Efficient, cost-effective micro fulfillment solution with CASi-Micro ASRS.