The Authority On Automated Box Cutting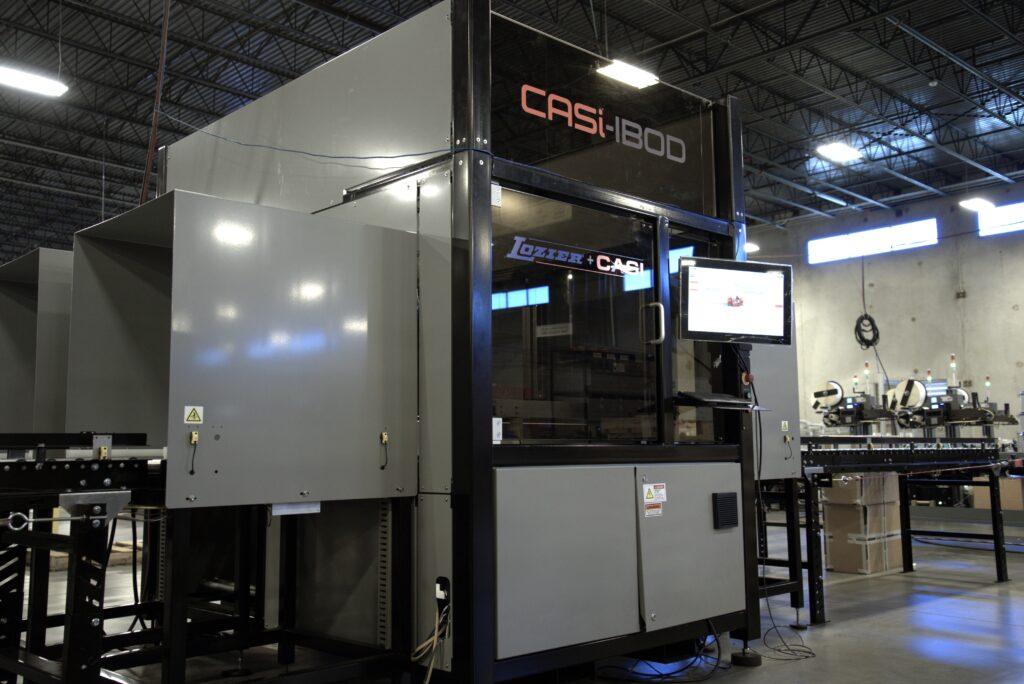 The CASi-IBOD (Intelligent Box Opening Device) is an inline, pass-through box opening solution with an automated box cutting for safe inventory extraction.
The CASi-IBOD helps eliminate injuries and minimize damaged products associated with manually cutting boxes.
How It Works
Boxes can be fed in any order by any size. The CASi-IBOD measures the size of every incoming case to provide precision cuts to each box. This allows faster product removal by cutting and extracting items safely by removing the necessity of human use of a box cutter.
The CASi-IBOD is a completely automatic, self-feeding, and self-aligning system. The system uses photo optic and linear displacement measurements that dimension each box. After the box is sized it is automatically captured and positioned for cutting.
Features
Precision Dimensioning System
Easy-to-use Interface
Dynamic cut pattern selection
Programmable cut depth
Automatic blade wear monitor
Two Variations
CASi-IBOD Single is capable of cutting the top cases at rates up to 550 cartons per hour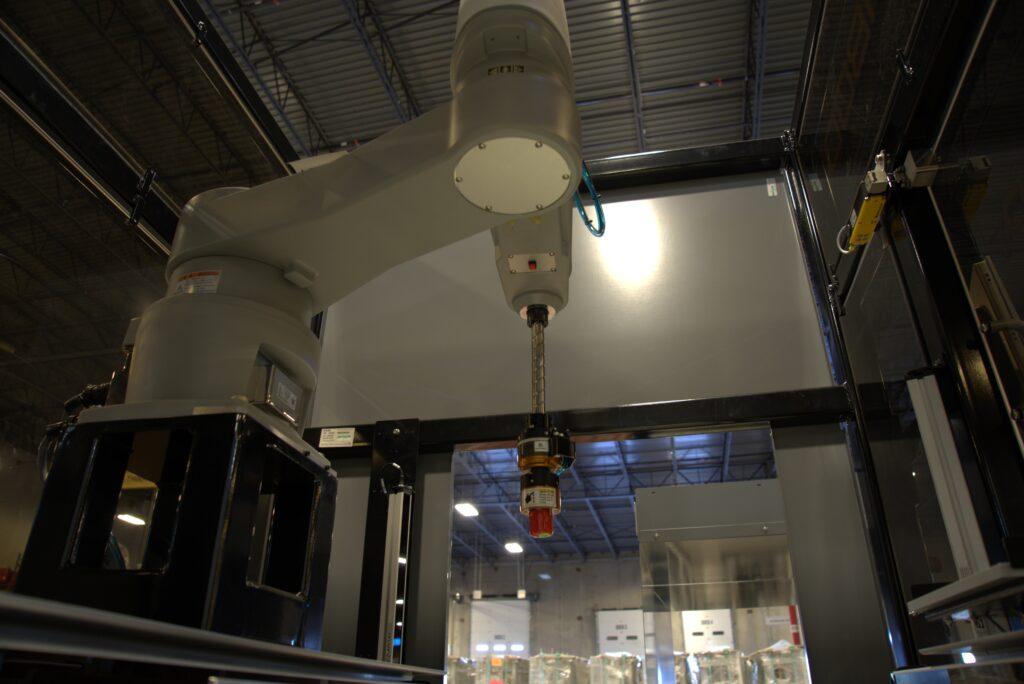 IBOD Duo is capable of opening up to 950 cartons per hour.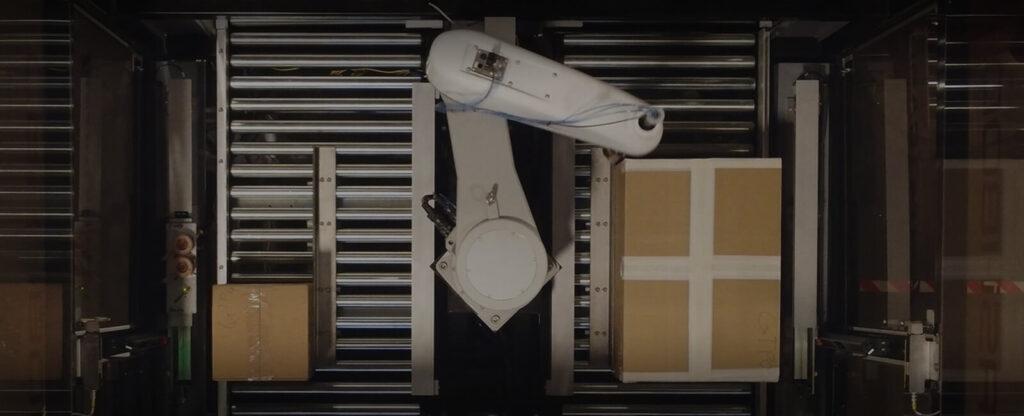 Three main cutting configurations
Box top
Front pick window
Tape seal cuts
A custom cut can be designed upon request
CASi-IBOD Video Gallery