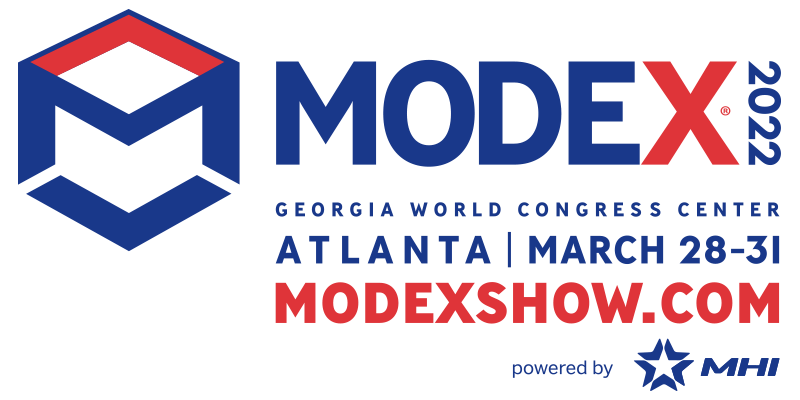 As the speed of manufacturing, supply chain and transportation operations continues to accelerate, the future of our industry depends on today's forward-thinking decisions. From illuminating education to next-generation technology and equipment in action, MODEX lets you see what's coming — and take advantage of it to power your supply chain with more possibilities for years to come.
MODEX 2022 will allow you to make new contacts, discover cutting-edge solutions, and learn the latest trends that are sure to give you a leg up on the competition. https://www.modexshow.com/
We hope to meet you at booth C3580, Next to the MODEX Backyard. Where we will be featuring…
Lozier Corporation is the leading manufacturer and provider of retail store fixtures in conjunction with Cornerstone Automation Systems, LLC. (CASI) provides turnkey automation solution systems for e-commerce, retail, warehouses, and 3PLs.
CASI technology solutions include  Automated Box Opening, and Powered Flexible Conveyors, and Sortation Systems.
Georgia World Conference Center – Atlanta, GA