Third-Party Logistics (3PL) companies are growing at a rapid pace. They are the go-to resource for providing scalable, flexible logistics services for a wide variety of products that save money for their customers.
Cornerstone Automation Systems has the solutions to support the Third-Party Logistics industry in providing those services efficiently and effectively.
Common Third Party Logistics Solutions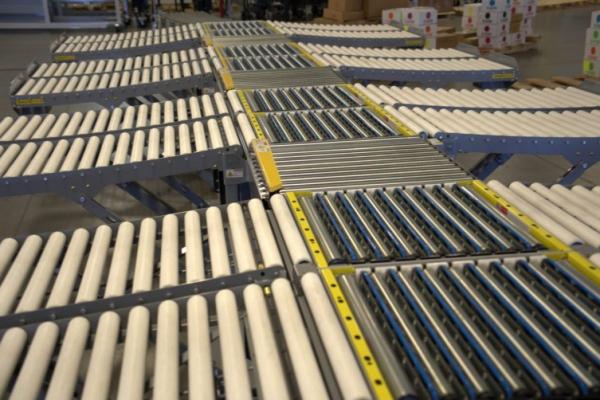 Intelligent, dependable sorting, diverting, and routing with CASi-SORT.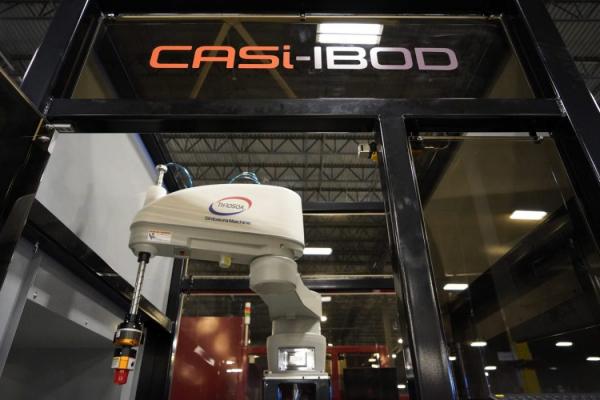 Safely cut and open up to 950 boxes per hour with the CASi-IBOD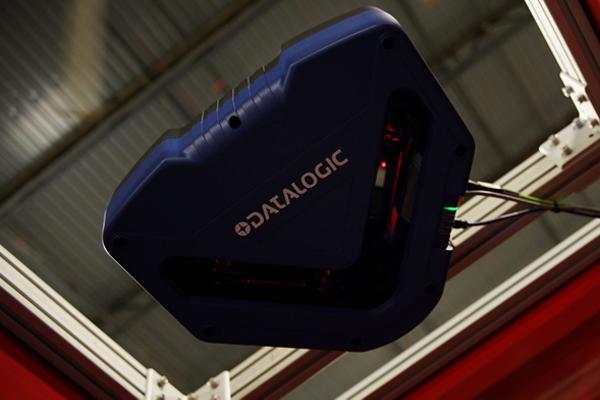 The CASi-SmartBox automated box resizing system is an intelligent box resizing solution that will help drive down your dimensional weight shipping costs by right-sizing boxes of any dimension.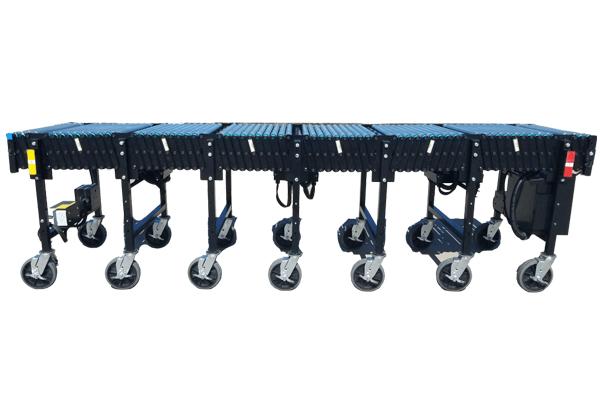 CASI manufactures custom automated conveyor systems designed for dynamic material handling and items in challenging environments.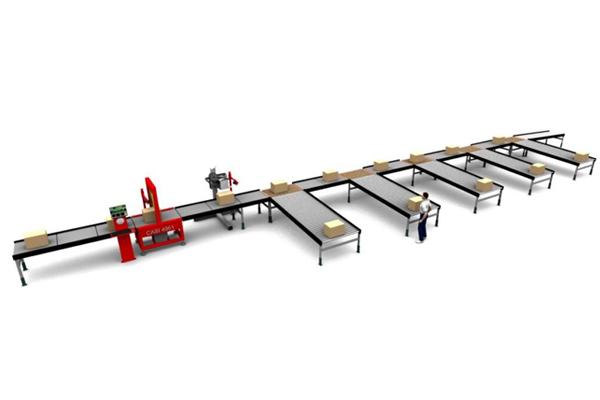 CASI's full line of scan, print and apply applications are great for shipping applications where orders are packed in similar sized containers. Top apply systems print and apply labels utilizing a pneumatic tamp and label printer.