Revolutionizing The Way You Work
Lozier Corporation and Cornerstone Automation Systems, LLC (CASI) have combined resources to form the largest team effort in retail automation. United, we represent the best in innovation, cutting-edge technology, and manufacturing. We are revolutionizing the way you work. We are Lozier + CASI.
Together, we are able to provide smart, tech-enabled solutions like the CASi-IBOD, an automatic box cutter that increases capacity and throughput, and the CASi-Conveyor which reduce costs and improve operational efficiency. Additionally, our software expertise provides important visibility into your operations through data – such as real-time tracking of orders and inventory in brick-and-mortar stores, dark stores, and e-commerce fulfillment centers.
Lozier manufactures products, or components and OEM parts, while CASI provides the technology, testing and assembly, technical support, and service. Lozier manufactured items flow into CASI's 186,000 sq. ft. Texas facility where they are assembled, tested, and shipped.
Lozier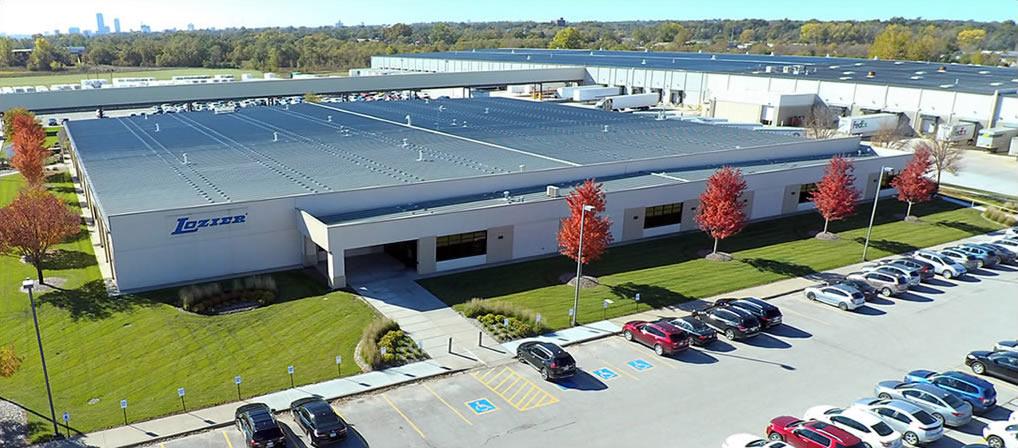 Lozier Corporation, a leading manufacturer of store fixtures, has been a key supplier and developmental partner in existing, new, and emerging retail markets since 1956. With over 4.3 million square feet of manufacturing and distribution space plus global sourcing, Lozier's capacity is unmatched with the ability to produce high-volume orders for retailers with a significant number of stores.
Founded in 1956 and privately owned
Over 4.3 million square feet of manufacturing and distribution space
Headquarters in Omaha, Nebraska with additional facilities in Alabama, Missouri, Pennsylvania, and Indiana
The industry leader in product, quality, and service
Manufacturing expertise & capability
Product development and engineering
Production of components and OEM parts
Infrastructure to service & scale
Installation, training, technical support, ongoing service
CASI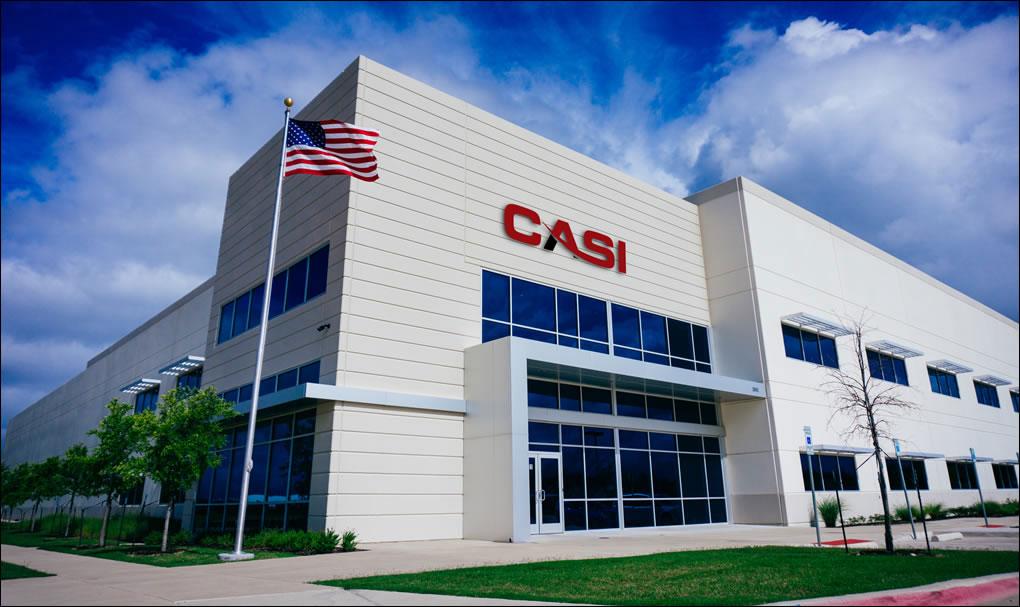 Cornerstone Automation Systems, LLC (CASI) designs, manufactures installs, and services state-of-the-art turnkey automation systems for retail and e-commerce. CASI's overall objective is to provide the right balance of high-tech automation and necessary human operations to maximize accuracy, efficiency, and profitability. Because of CASI's unique approach and superior technology, the biggest names in order fulfillment continue to request our services.
Delivering turnkey systems since 2002
186,000 square feet of manufacturing space
Headquarters in Frisco, Texas
FANUC Top Robotics Integrator and Innovation Award winner
Technology design & integration experts
Software expertise
Receiving & fulfillment solutions
System assembly & testing
Installation, training, technical support, and ongoing service
Related Articles